Brü Grill & Market in Lake Forest
NIRI Orange County has had quite a year including the many "What's Brewing?" events to co-hosting the inaugural NIRI SoCal Conference with our neighboring chapters and Nasdaq. Join us as we toast a successful 2022-2023 program year, to thank the outgoing board members, and meet the new crew coming in to lead the 2023-2024 season.
We'll be gathering at Brü Grill & Market in Lake Forest for conversation and munchies. This scratch kitchen proudly serves a variety of tasty eats with a phenomenal bar including over 100 whiskeys, 100 wines, and scores of craft beers on tap.
                                            NIRI Virtual Chapter Partner Program
Follow NIRI Orange County on LinkedIn and join our Group!
THANK YOU TO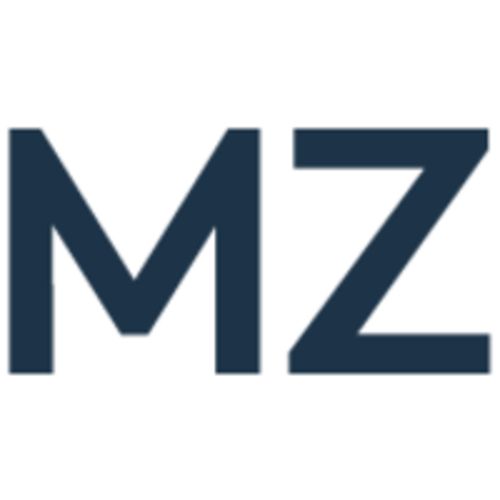 for Hosting the NIRI OC Website