What's Brewing? The Outlook for IPOs and Capital Markets Activity: An NYSE perspective
How have the tumultuous events of the first quarter – inflation deceleration then reacceleration, earnings estimate changes, Fed policy, and the SVB collapse – affected the outlook for IPOs and new listings?
Join us for a perspective from Bonnie Hyun, the NYSE's San Francisco based US Head of Capital Markets, and former IRO at Silver Springs Networks (Nasdaq: ITRI).  Learn more about what the NYSE is looking for and how they are advising private companies now. We will discuss how Q1 23 capital markets activity compared to recent years, the pipeline for IPOs and direct listings, the environment for dual listings and/or transfers from foreign exchanges, prospects for delisting or transfer to the NYSE American, and how NYSE listed companies have weathered recent volatility.
Our Speaker:
Bonnie Hyun is responsible for advising US-based private companies on their IPO listing at the NYSE.  Bonnie brings 20+ years of senior finance leadership primarily within the technology industry and a unique end-to-end perspective from having taken companies public to managing investor communications and marketing post-IPO.  Prior to joining NYSE, Bonnie held various roles within public and private technology companies as well as investment banking.  Bonnie is a CPA and received her M.B.A from Berkeley's Haas School of Business.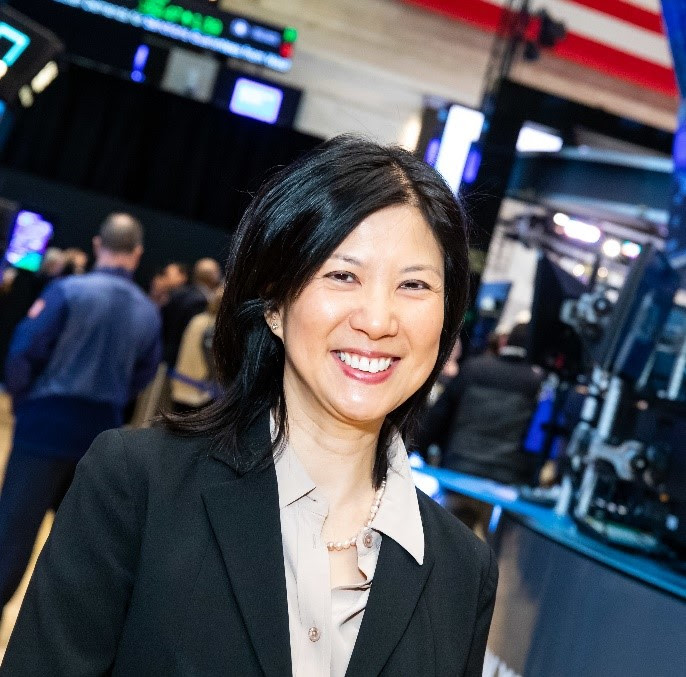 Moderator: Stanley Martinez is a Board Member at Large with NIRI Orange County. Until October, 2022, he was Vice President Investor Relations for Syniverse Corporation and was responsible for leading the company's interactions with Investors and Securities Analysts and for overseeing its Environmental, Social and Governance (ESG) strategy and implementation. He has more than 30 years of experience as both an Investor and Executive in Global Telecom and Technology companies. Prior to joining Syniverse, Stanley headed Investor Relations at Ligado Networks and IHS Towers and held Corporate Development and Investor Relations positions at Deutsche Telekom. While at Deutsche Telekom, their Investor Relations team was ranked #1 in European Telecom Services in Extel and Institutional Investor surveys. He began his career as an institutional investor and held a variety of roles as an Analyst, Director of High Yield Research and Portfolio Manager with several firms including Alliance Bernstein and Legal & General; General Investment Management America, in which he was a founding employee.
Stanley received a Bachelor of Science in Economics from the Wharton School at the University of Pennsylvania and a Bachelor of Arts, also from the University of Pennsylvania. He also received a Master's in Business Administration from the Yale School of Management, and he holds both the Chartered Financial Analyst designation and the Investor Relations Charter.